Contact Info
Leslie Rodriguez photography
Leslie Rodriguez
Phone: (626) 644-2000
Contact Form
Text the word: LRODRIGUEZ To: 866-866-5545
Website:
www.leslierodriguez.com
Photo Tour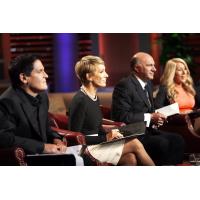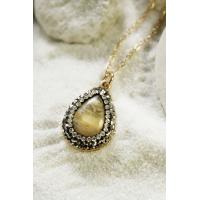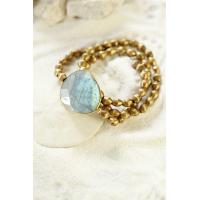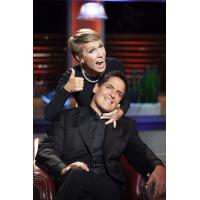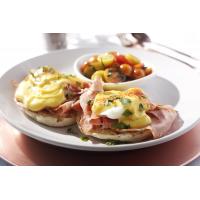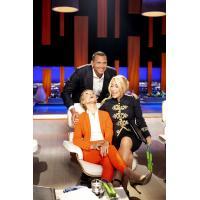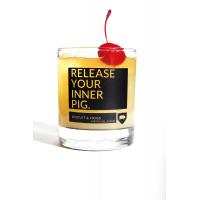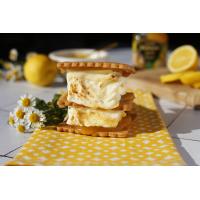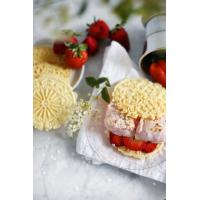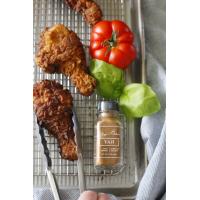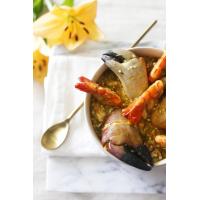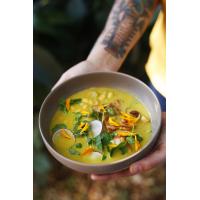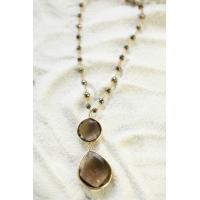 Services
Food Photography
Product Photography
Lifestyle Photography
E-Commerce Photography
Wedding Photography
Product Styling
Travel Photography
Commercial Photograpjhy
Event Photography
Hours of Operation

Sunday Closed/ By Appointment
Monday 10AM–6PM
Tuesday 10AM–6PM
Wednesday 10AM–6PM
Thursday 10AM–6PM
Friday 10AM–6PM
Saturday 10AM–3PM


About Us
Hola! Hello!
I'm Leslie, and for more than 20 years I've unleashed the full photographic potential of food and products.
My passion for photography began at a young age. Since then, my wide variety of clients have ranged from large corporations (Pepsi Co, IKEA, DoorDash) to restaurants (Starbucks, Pei Wei, Blaze Pizza), and included magazines, bakeries, real estate, construction, agriculture, cook books, tech companies, and much more (Shutterstock, University of Oxford, Shark Tank).
This wealth of experience allows me to know exactly what type of lighting, props, and staging your food or product needs to absolutely shine from the screen or page.
So if you're looking for stunning images of your food or product that will convert potential customers into fascinated fans at first sight, let's connect. I am located in Boise, Idaho, and am open to projects anywhere in the United States and Internationally.
For more information and rates, you can reach out to me through my contact form on my website, LinkedIn, or Instagram.
Together, we'll create the perfect pictures to thrill and excite your target customers. And I can't wait!