Contact Info
Life
Rachel Holm
6700 N Linder Road
Ste. 177
Meridian, ID 83646
Phone: 2089717311
Contact via Email
Text the word: LIFESAVERS To: 72727
Visit our Website
Photo Tour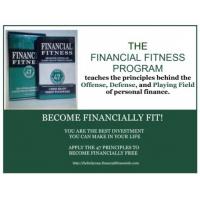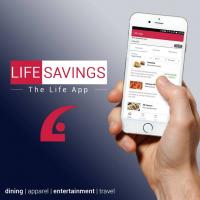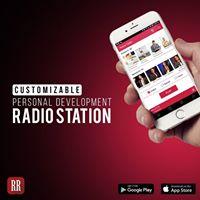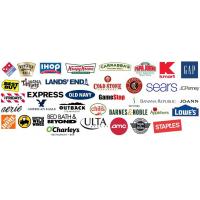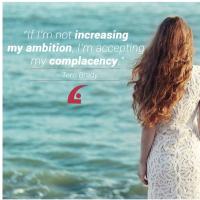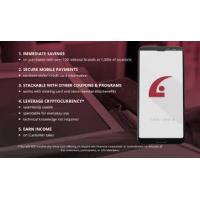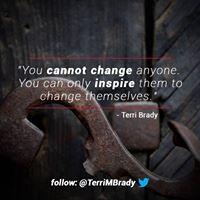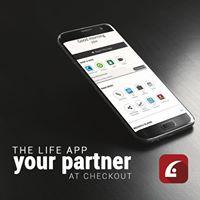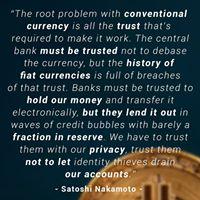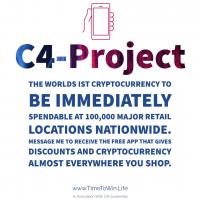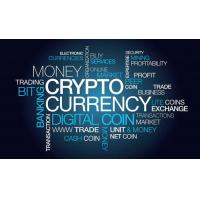 About Us
Were in the business of setting people free across the full spectrum of the population! For the large percentage of people who struggle with debt and credit problems, we offer debt freedom through our Financial Fitness products and services.
For those who desire high achievement and lifestyle, we offer a shot at financial freedom through our sales compensation plan. -And for those who are underprivileged, disenfranchised or victims of disaster, we offer functional freedom through our Life on Life Initiative and charitable outreaches.
Our Products and Services include audios, videos, and books in both physical and digital formats, as well as interactive educational experiences in language learning and sales skills.
Additionally, we offer services designed to help people track their expenses, save money on their spending, protect their identity, monitor their credit, and legally get their affairs in order.